Meet the Team at Spinalcare Chiropractic Clinic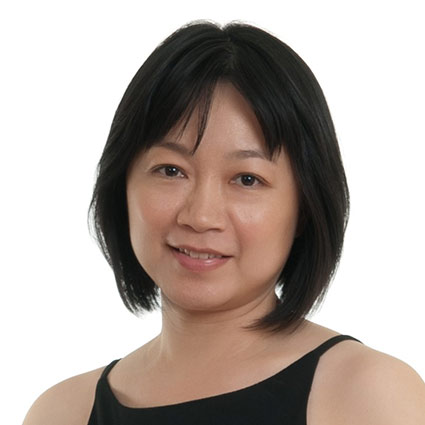 Dorothy Chan, Registered Massage Therapist (RMT)
Dorothy studied at Canadian College of Massage & Hydrotherapy in Toronto. In the early part of her career, she had worked in corporate offices, but soon realized that she preferred direct hands-on work with clients.
Dorothy thinks that the body has the capacity to heal with proper nurture and treatment. That's why she values Massage Therapy as an option for or as a complement to a client's health care – it has numerous benefits for many health conditions.
Dorothy uses integrative therapeutic techniques such as Swedish massage, deep tissue, myofascial release cupping, trigger point therapy, Indie head massage and stress reduction techniques to help clients to resolve their pain and body discomfort.
When she's not taking care of humans, Dorothy enjoys gardening. Under her watchful eye and skilled hands, her plants and flowers grow up healthy and flourish.
I love to help people improve their health and wellbeing even more. I would be happy to answer any questions regarding your health concerns."

Connie Wat, Clinical Assistant Originally from Hong Kong, Connie dedicated over a decade of her life to social work in her home city. Her work revolved around adoption services, providing assistance and support to countless individuals and families. After years of impactful service, she made the decision to immigrate to Toronto in 2021.
She has been working at Spinalcare Chiropractic Clinic since 2022 and finds it rewarding to help people, particularly those in pain. She finds it reassuring and rewarding to witness patients' journeys from discomfort to relief, and to play a part in their wellness journey.
At our clinic, Connie manages patient scheduling, handles all billing and payments, and performs various administrative tasks. This includes collecting patients' medical history and conducting brief interviews about their pain or any other relevant health information for Dr. Chan to note.
Outside the practice, Connie loves spending time with her three kids.

"They add so much spice to my daily life."
As she loves Korean culture, Connie also enjoys watching Korean movies, particularly dramas.

Meet The Team at Spinalcare Chiropractic Clinic | (905) 707-8328