Meet the Team at Spinalcare Chiropractic Clinic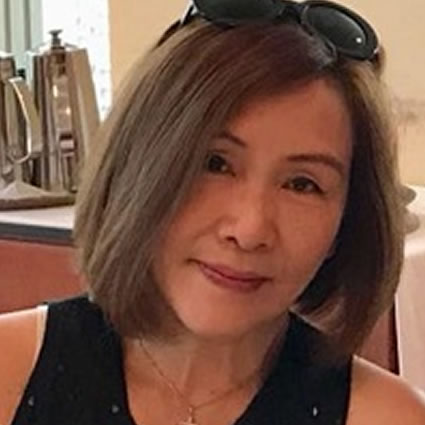 Anna Cheng – Clinic Assistant
Anna has joined Spinalcare Chiropractic Clinic as a Clinic Assistant in August of 2018.
She has previously worked in the Hospital for Sick Children. It was a precious opportunity for her to enrich her medical knowledge from dealing with the medical staff and the patients in a fast-paced setting to working in a team environment with proficient multi-tasking skills.
Her personal Belief of "Health" is to maintain a healthy lifestyle, and this has already encompassed Physical Health, Mental Health, Spiritual Health and Social Health, including with respect to interpersonal relationships.
Anna has a passion of achieving her goal in helping the people in need with her Belief of Health.
CONTACT US


Meet The Team at Spinalcare Chiropractic Clinic | (905) 707-8328