Meet the Team at Spinalcare Chiropractic Clinic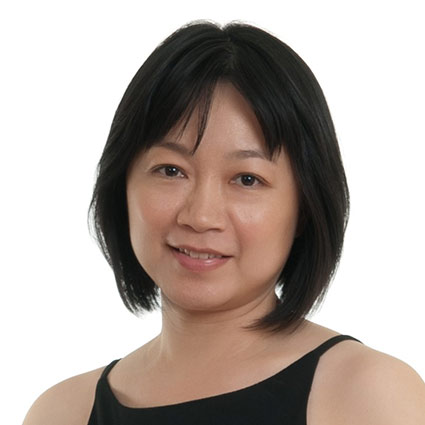 Dorothy Chan, Registered Massage Therapist (RMT)
Dorothy graduated from Kikkawa College of Massage Therapy after studying with the Canadian College of Massage & Hydrotherapy in Toronto. In the early part of her career, she had worked in corporate offices, but soon realized that she preferred direct hands-on work with clients.
Dorothy started out as a Personal Support Worker, which helped her smoothly transition into massage therapy as her second career. While working with seniors who had complicated diseases and illnesses, she recognized her personal gift of kindness and patience toward her clients. Dorothy also thinks that the body has the capacity to heal with proper nurture and treatment. That's why she values massage therapy as an option for or as a complement to a client's healthcare – it has numerous benefits for many health conditions.
Her specialties include Swedish massage, deep tissue, myofascial release and trigger point therapy. Dorothy has successfully helped people ease or eliminate their pain in a range of working environments such as Holland Bloorview Rehab, and the Sick Kids Hospital Nurse Wellness Event. Each situation gave her invaluable experience with various conditions, including neck, shoulder, and back pain.
When she's not taking care of humans, Dorothy enjoys gardening. Under her watchful eye and skilled hands, her plants and flowers grow up healthy and flourish.
"I love to help people improve their health and wellbeing even more. I would be happy to answer any questions regarding your health concerns."

Meet The Team at Spinalcare Chiropractic Clinic | (905) 707-8328