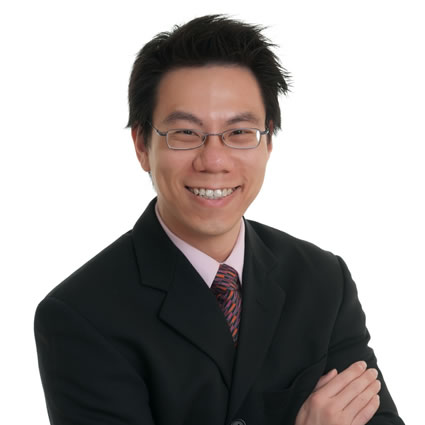 Meet Dr. Ronnie Chan
The Decision to Become a Chiropractor
Dr. Chan was born in Hong Kong and brought up in Markham, Ontario. He attended McMaster University, majoring in molecular biology and biotechnology. With huge interest in Japanese culture, he decided to do a year of exchange study in Japan during his third year of study. That incredible year of experience with different cultural interactions prepared Dr. Chan for the career he has today.
After graduating with a B.S. degree, Dr. Chan moved to Los Angeles, California to pursue his chiropractic education at Cleveland University. After 4 years of studies, he graduated as a Doctor of Chiropractic (D.C.) with honor and as valedictorian of the class.
Before Dr. Chan returned to Canada to practise, he travelled to Guangzhou, China to study acupuncture. In 2004, he opened his clinic and started to help patients as a wellness-based chiropractor.
A Comprehensive Approach to Caring For You
Dr. Chan believes that finding the root cause is the most important step in treating the pain. Therefore, a thorough examination with proper report of findings is crucial to you. His treating technique is highly specific and effective for different conditions, yet gentle enough to be applied to any individual.
Dr. Chan also incorporates stretching and exercises into the treatments, so that you can speed up your recovery. Together with his wellness team, Dr. Chan is currently helping very diverse patients.
Outside of chiropractic, Dr. Chan is a qualified personal trainer with an interest in martial arts. He enjoys spending his spare time with his wife, Dorothy.
EXPLORE OUR SERVICES
Start Now
Contact Spinalcare Chiropractic Clinic today to set up your first appointment! Same-day visits are available.

Dr. Ronnie Chan | (905) 707-8328